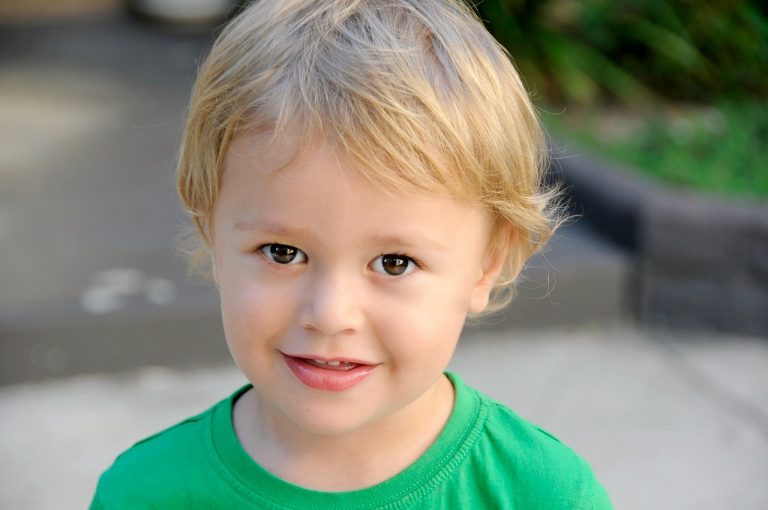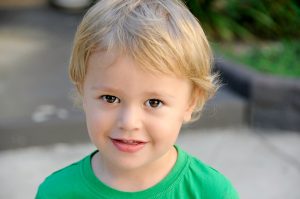 The light literally comes on in the hands of the kids attending this popular program. As each session begins, they pull the string to light up the Nite Lite altar hanging. The evening continues with a vibrant staff looking to teach about God and Jesus, that they are always there for us, forgiving our sins, and loving us dearly every day.
Nite Lite is for ages 3 to 11 (preschool to 6th grade), and meets every Wednesday from 6:00 p.m. - 7:00 p.m. At Spirit of Hope we want to Make Christ Known, and this may be our favorite way of doing so!
For more information about the Nite Lite program, or if you wish to volunteer, please contact Elementary-aged coordinator, Amanda Klick.