Your Giving Can Last Forever At Spirit Of Hope
As a part of end-of-life planning, many members are questioning how they can make a special gift to Spirit of Hope, either during or after their lifetimes. The members who choose to give during their lifetime, will have the chance to view and enjoy the fruits of their contribution, yet other members may prefer or need to make their donation after their lifetime.
Regardless of their choice of timing, members may give a Special Gift or Memorial to a special cause, or may give a lump amount to the Mission of Hope Legacy Funds Endowment.
In the first case, that money, in excess of $5,000, will be tracked by the Legacy Funds Board to provide accountability to the donor as to the usage of the funds.

In the latter case, the funds donated to the Legacy Funds Endowment will become part of a pool of funds to be used for outreach into the Spirit of Hope Community, capital improvements of Spirit of Hope or related ministry, or the ELCA Mission Worldwide.
The Funds Board asks you to submit a Letter of Intent (LOI) to assist in managing donations. If you have any questions, Frequently Asked Questions (FAQ) is below.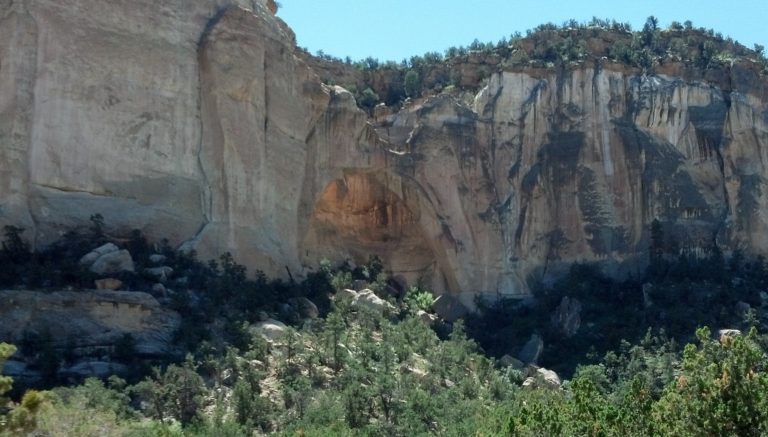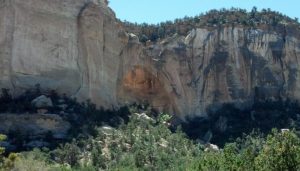 For thousands of years, Native Americans and travelers have viewed the splendor of La Ventana Arch at El Malpais National Monument in New Mexico. Viewed at the right time of day, the sunlight fills the hole behind the sandstone arch with glorious rays. Though a donation to the Legacy Funds will not have the exact same impact, it will provide a long-term support to a mission of your choice, all a part of the Mission of Hope. 
If you choose to submit a Letter of Intent, please mail or drop it off at the office, in a sealed envelope addressed to the Legacy Funds Board.