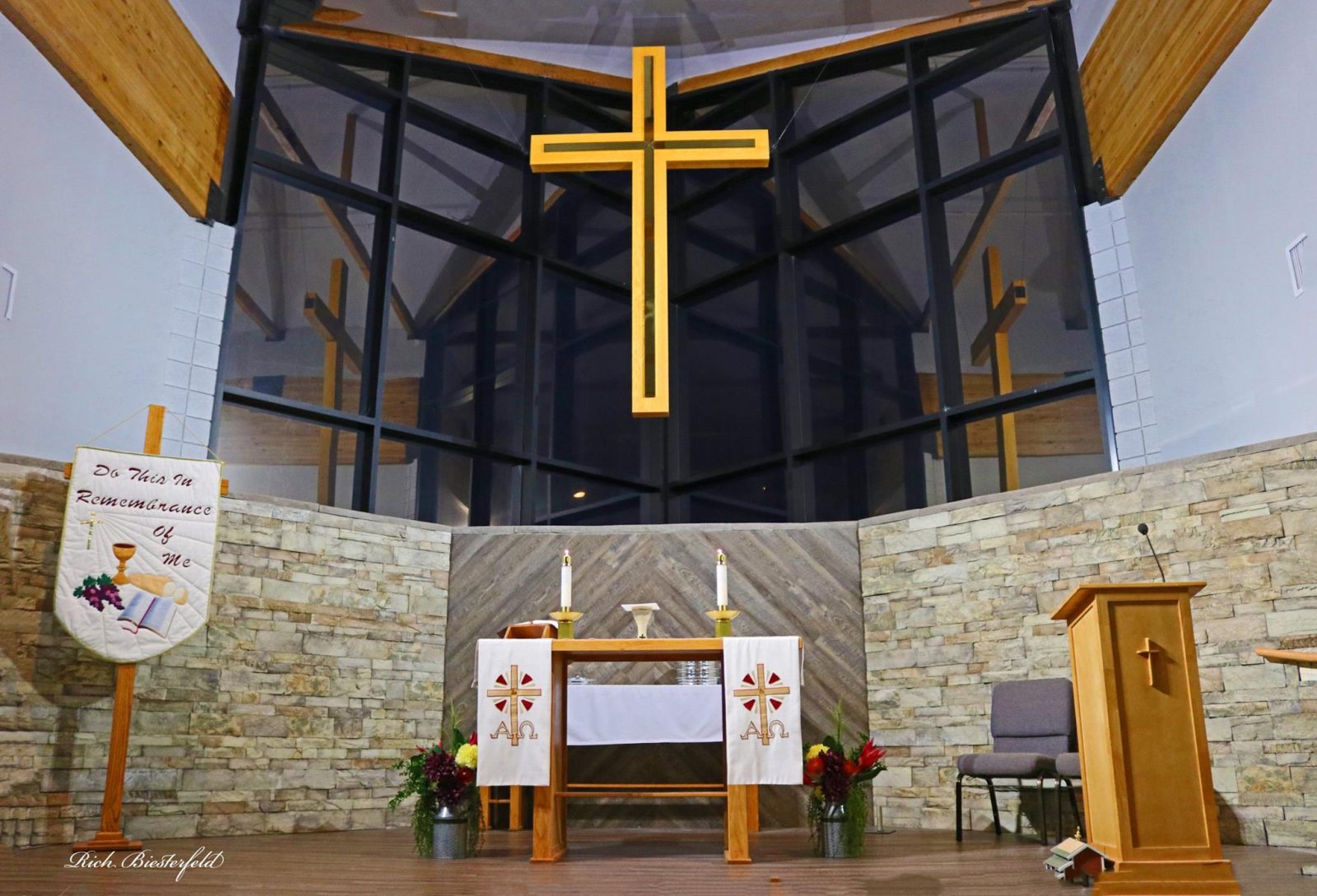 Welcome To Spirit Of Hope Lutheran Church!
Through Jesus Christ we have been able to grow and share the many gifts we have been given. Our road has been joined by a great variety of believers. We are made up of people from all different backgrounds, ages, talents and economic situations.
Our common purpose is to make Christ known. In this truth, our compass is unwavering. We are united in our love of God, our support of each other and our purpose. We strive to spread the message of grace and forgiveness to a world in need of both.
Questions? Contact us!
480-396-8300
admin@spiritofhopelutheran.com
Visit the church at 2605 S Signal Butte Rd Mesa, AZ 85209.
Saturday, 5:00 PM (Contemporary music) - Fellowship begins at 4:30 PM. Coffee and treats are served.
Sunday, 9:30 AM (Traditional) (Online on Facebook) Fellowship begins after service. Stay for coffee and treats.