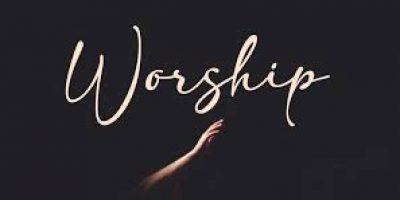 For Lutherans, worship stands at the center of our life of faith. Through God's word, water, bread and prayer we are nurtured in faith and sent out into the world.
Connected with and central to everything we do, worship unites us in celebration, engages us in thoughtful dialogue and helps us grow in faith. It grounds us in our Christian and Lutheran roots, while demonstrating practical relevance for today's world. It equips us to go into the community and world and spread the Gospel of Jesus.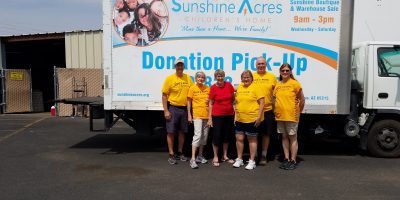 Outreach in the community and world is important to us at Spirit of Hope. Whether participating in God's Work Our Hands weekend, or serving the homeless in Phoenix, we are encouraged to serve!
Here at Spirit Of Hope Lutheran Church, we have a Children's Sermon at all of our services each week. This helps your kids grow to love God with all their hearts, and is just one of the many ways through our Youth Ministry that we give our children the roots to grow and the wings to fly.