Welcome To Spirit Of Hope Lutheran Church!
Our Mission: Making Christ Known
You are welcome here!
Services:
Saturday, 5:00 PM (Contemporary)
Sunday, 9:30 AM (Traditional)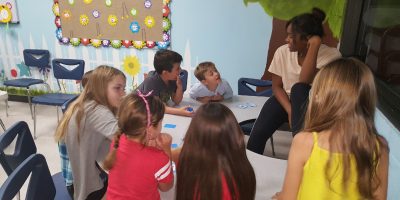 Each weekend our littlest worshippers, ages 3 and up, enjoy customized Sermon Activity Programs, which includes lessons that are geared towards the actual sermon happening in the sanctuary, complete with songs, crafts, games, and so much more. Bring your kids to church!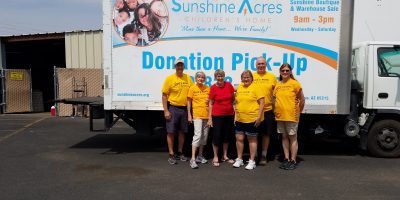 Outreach in the community and world is important to us at Spirit of Hope. Whether participating in God's Work Our Hands weekend, or serving the homeless in Phoenix, we are encouraged to serve!
Here at Spirit Of Hope Lutheran Church, we have a Children's Sermon at all three of our services each week. This helps your kids grow to love God with all their hearts, and is just one of the many ways through our Youth Ministry that we give our children the roots to grow and the wings to fly.